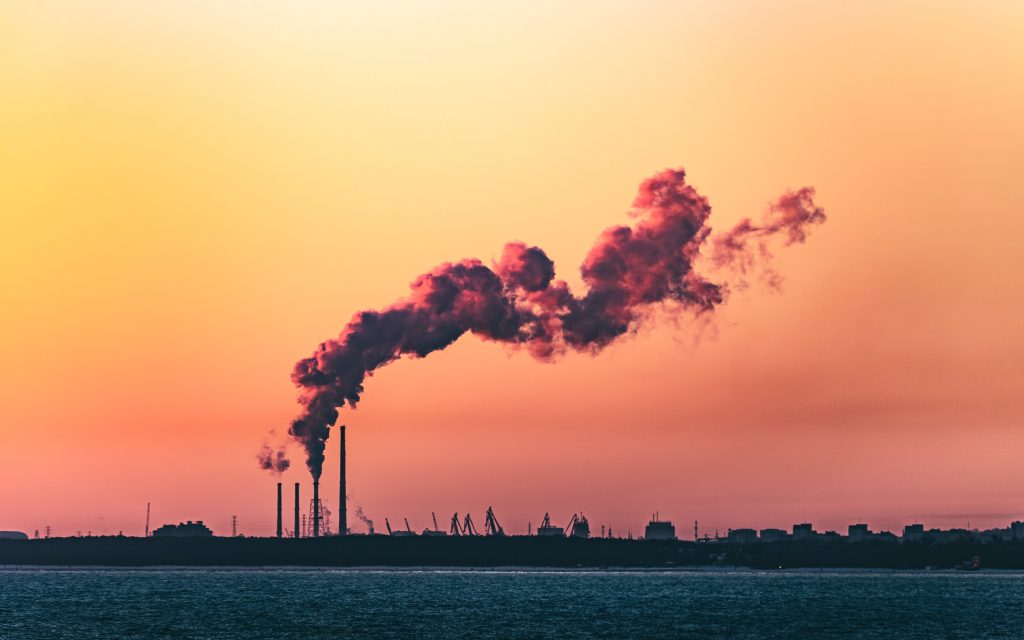 U.S. EPA Adds AROMA to Its Air Toxics Program
News
13th Nov 2023
---
The U.S. EPA is using a state-of-the-art tool to detect levels of pollutants that may affect the health of residents in the United States: the Office of Air Quality Planning and Standards (OAQPS) Air Quality Assessment Division has acquired an AROMA instrument to monitor benzene, toluene, ethylbenzene, xylene(s) (BTEX), ethylene oxide (EtO), and other VOCs. This is the EPA's third acquisition of an analyzer from Entanglement Technologies in the past two years. 
The Office of Air Quality Planning and Standards operates under the EPA's Office of Air and Radiation and is dedicated to preserving and enhancing air quality in the United States. Its core responsibilities include setting and periodically reviewing national emission standards, which govern the amount of air toxics released from stationary sources. Additionally, OAQPS collaborates with state and local air agencies to monitor and control air pollution, including air toxics.
In the United States, a growing focus has been on monitoring hazardous air pollutants (HAPs), driven primarily by concerns about potential health risks linked to exposure. One challenge in monitoring HAPs such as EtO lies in the ability to detect at exceedingly low concentrations. Accurate and highly sensitive monitoring equipment is crucial for identifying HAPs at levels safe for human exposure, which is where the AROMA technology platform excels.
At Entanglement Technologies, we've built the next generation of high accuracy, real-time chemical analyzers designed to deliver unparalleled performance. AROMA provides parts-per-trillion detection limits of HAPs in ambient air and other complex matrices in the field or from any vehicle. AROMA instruments have undergone extensive testing and validation during real-world deployments in challenging atmospheric conditions, consistently providing high-quality data equivalent to that obtained in a laboratory setting.
We are excited about extending our partnership with the U.S. EPA and supporting their efforts to successfully identify and address current, emerging, and future air toxics issues in the U.S.
Connect with us to discuss your ambient air monitoring applications and how we can best support you.