Applications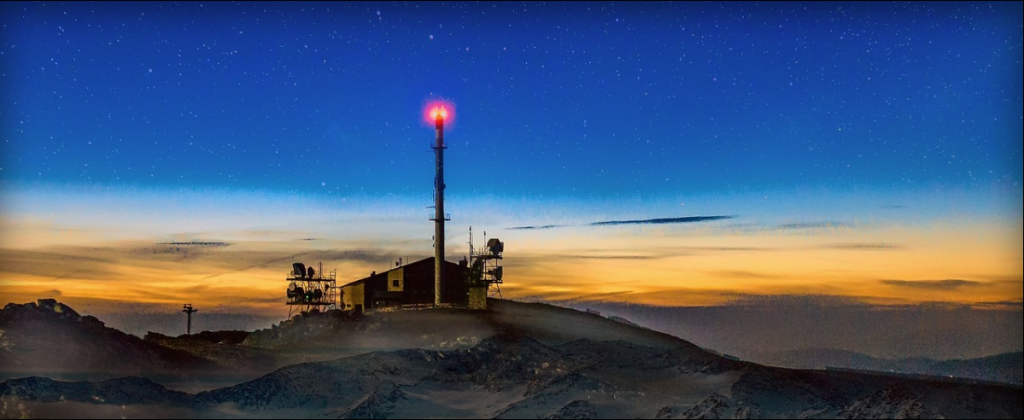 AROMA instruments allow for rapid, robust identification of chemicals in complex environments down to part-per-trillion sensitivities. While the AROMA technology is widely used for air monitoring and soil vapor applications, it has also been used for drinking water analysis with a sparge (purge and trap) attachment as well as produced oilfield fluid analysis.
AROMA instruments are in the field, delivering valuable new insights to environmental consultants, industrial workers, oil companies, city officials, and government departments, including the U.S. EPA.
As a powerful and mobile chemical analysis platform, the AROMA technology can be used for applications ranging from environmental voc monitoring and emergency response to environmental health and safety monitoring.
This short video from the Environmental Defense Fund highlights work Entanglement Technologies did with AROMA-VOC in the wake of Hurricanes Florence and Harvey. For more on this work, visit our Case Studies